WORKSHOPS  |  EDUCATION |  NETWORKING  |  PARTNER EXPO 
September 19-21, 2023
Berlin, Germany
WORKSHOPS  |  EDUCATION |  NETWORKING  |  PARTNER EXPO 
September 19-21, 2023
Berlin, Germany
Join AMCO Solutions at Splash to learn more about OneStream Software and get inspired as you listen to the latest tips, tricks, and trends on modernizing finance. 
OneStream's Splash Conference is an annual event that brings together finance and industry experts, as well as the knowledge and tools they need to help their organizations lead at speed.
Attendees will get the latest on modernizing finance with OneStream's Intelligent Finance Platform.
AMCO is also a proud Premier Sponsor at the upcoming Splash Berlin User Conference and Partner Summit!
Don't miss our booth and breakout sessions and hear from AMCO subject matter experts along with our customers. More details on our sessions below.
Sportradar - Using the Power of the OneStream Platform
September 20, 2023 | Wednesday
14:00 – 14:45 UTC +2
Presenters:
Rene Hebenstreit, CFP Business Consulting
Maxim Machac, Sportrights Accounting Team Leader
Günther Doppler, Sportradar
Thomas Reisinger, AMCO Solutions
This session will outline how Sportradar AG, an internationally operating group, successfully implemented OneStream as a CPM Solution to fulfill both, regulatory requirements (SOX) due to an upcoming IPO as well as supporting and speeding up their complex business processes that require flexibility in Reporting, Consolidation and Planning & Forecasting.
OneStream Solution Exchange
September 20, 2023 | Wednesday
15:15 - 16:00 UTC+2
Presenters:
Jason Fitzgerald, OneStream Software
Jason Call, AMCO Solutions
Come learn about the OneStream Solution Exchange and meet the pioneering OneStream Partners who were chosen to submit solutions to the first iteration of the OneStream PartnerPlace platform! Jason Call from AMCO Solutions will give a brief introduction of the Lease Accounting solution including high level benefits for customers to utilize their OneStream platform to achieve lease accounting compliance.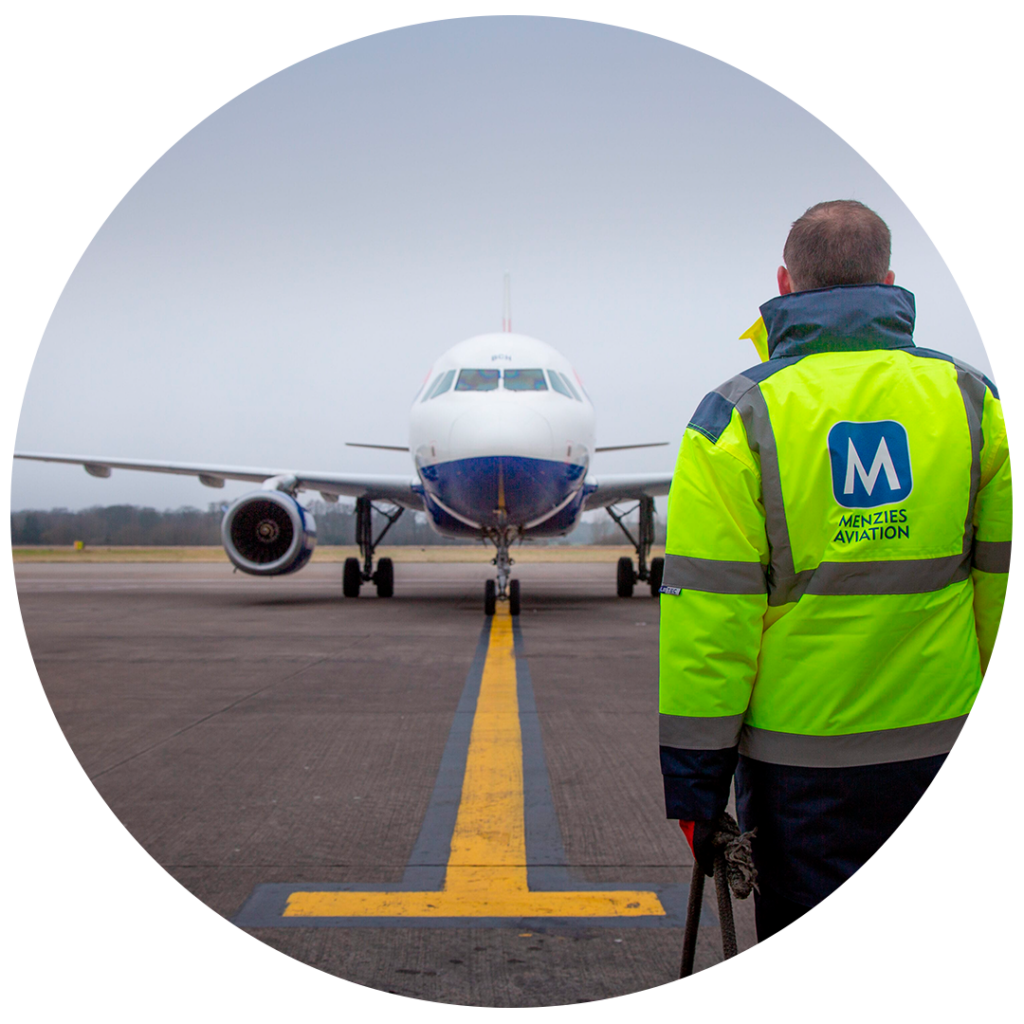 The Menzies Aviation Journey to Transform Finance
September 20, 2023 | Wednesday
15:15 – 16:00 UTC +1
Presenters:
Louise Forrester, Menzies Aviation
Carolyn Hudson, Menzies Aviation
Dean Harper, AMCO Solutions
Menzies Aviation, a leading business in aviation services, has transformed finance operations using OneStream Software and replaced a legacy Oracle Hyperion system with a scalable platform. As the aviation industry continues to evolve following a few turbulent years, Menzies has used the power of the platform to drive efficiencies at a Corporate Finance and operational level across it's sites worldwide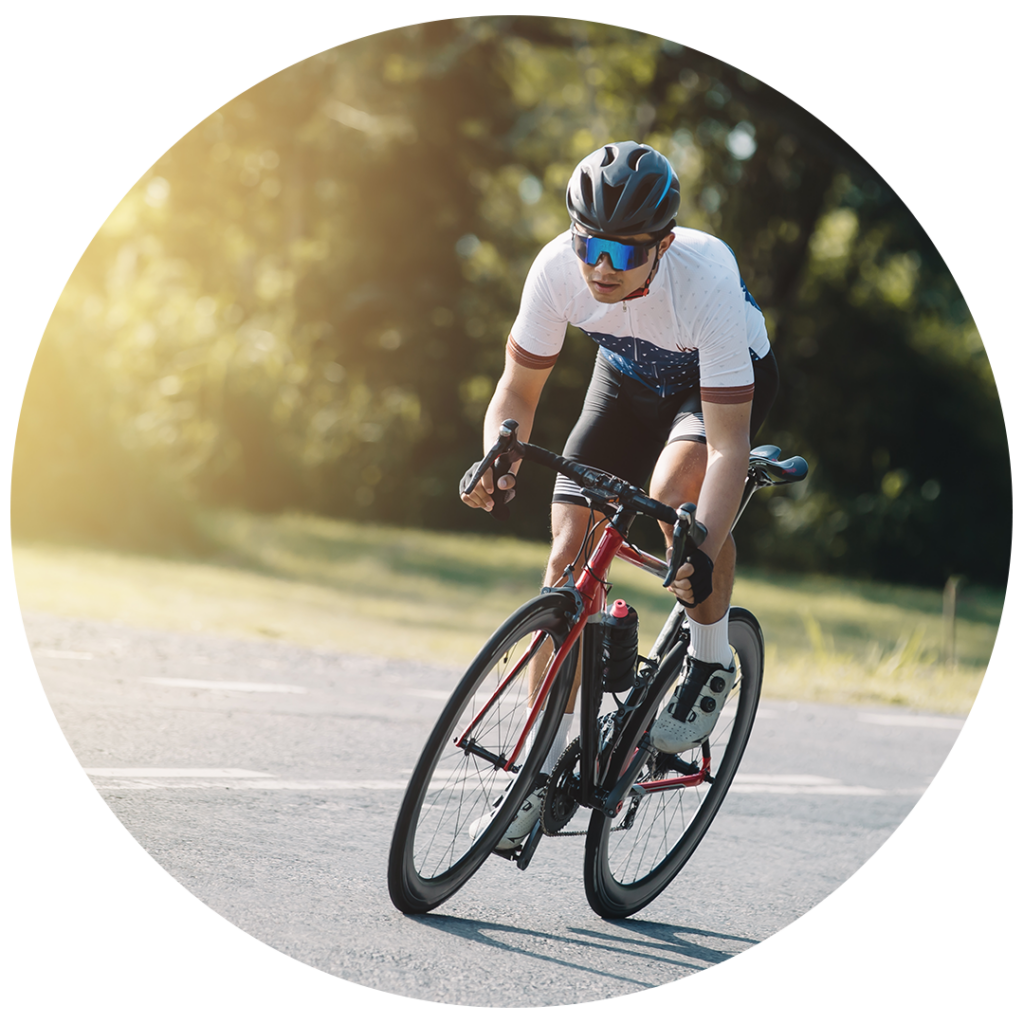 ESG Reporting in OneStream with Accell Group
September 21, 2023 | Thursday
13:30 - 14:30 UTC+2+
Presenters:
Emma Horst, Senior Financial & ESG Controller
Gijs van der Veen, Senior Financial System Specialist
Bart Willemstein, AMCO Solutions
Beginning of 2023 Accell Group went live on ESG reporting in OneStream, Accell Group will present how they implemented ESG Reporting in OneStream.
Together with AMCO a demo is presented on how the ESG solution works with Accell Group.
The benefits of having this in OneStream are highlighted
Accell Group will share why they chose to implement ESG Reporting in OneStream. Future plans with ESG Reporting in OneStream are shared by Accell Group.
AMCO Solutions is a proud
OneStream Development Partner
AMCO Solutions delivers Lease Accounting Solution as one of the initial solutions for the launch of the OneStream PartnerPlace.
A new Development Partner program and launch of the PartnerPlace within the OneStream Solution Exchange is designed to accelerate the delivery of value-added solutions developed, maintained, and supported by OneStream's partner community.
AMCO Solutions is one of five inaugural OneStream partners to join the OneStream Development Partner program and launch a PartnerPlace solution at OneStream's 2023 Splash User Conference and Partner Summit.
Meet our experts at Splash Berlin!
Contact them via LinkedIn by clicking on their photo.
Medical doctor and keynote speaker
ESA astronaut
Our guest speaker viewed the world in a way not many of us did; from outer space. He saw a world without borders. But he also saw how fragile our planet is. Join us for an inspiring presentation by André Kuipers, a Dutch physician and ESA astronaut. He will share his experiences from his time in the International Space Station (ISS) and describe his unique perspective on our planet.
Senior Director ESG Strategy
OneStream Software
OneStream Global ESG Lead Director Hein Scholten will share our vision on how today's ICT's and technological innovations can be a huge force for good and discuss the tools needed for the job. We will look at the future of ESG and examine how OneStream can be a perfect fit for your journey with ESG Reporting and Planning.
Customer Engagement Manager
AMCO Solutions
Many organizations manage ESG reporting via Excel or multiple tools. By adding ESG reporting to your OneStream platform, you can take control and have the ability to set your own compliance timeline for requirements as they evolve globally. Alexandra will discuss how AMCO solutions have implemented OneStream with clients along with some of the key benefits and considerations to make the project a success.
Group Financial Controll
Accell Group
Emma Horst from Accell Group, our joint customer with OneStream, will share Accell Group's journey with OneStream and how they benefit from integrating their financial and ESG data management processes into one unified platform. Gain valuable insights into their success story and learn how you can leverage the power of ESG reporting to drive sustainable growth within your organization.
The Definitive Guide to ESG Reporting
[For OneStream]
This guide will cover all the important questions around ESG reporting. If you want to improve your ESG score and guarantee the success of ESG initiatives, this guide is for you.