Tax Provisioning
in OneStream
Tax Provisioning
in OneStream
Boost Efficiency and Accuracy in Tax Reporting with AMCO's Integrated Tax Provisioning Solution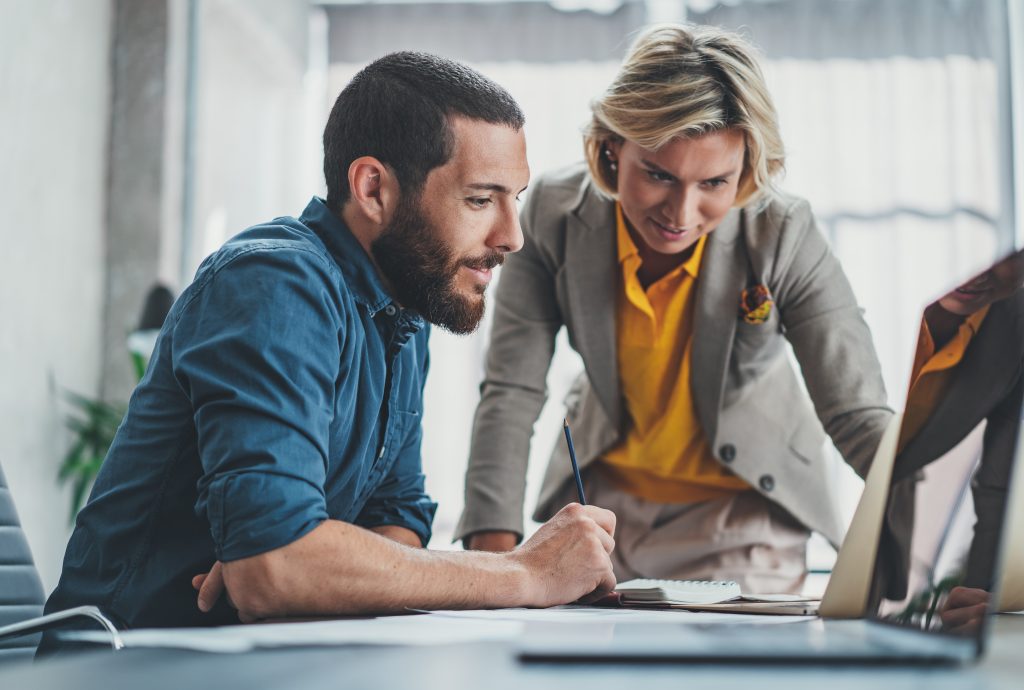 Unite corporate finance with your tax processes using the tax provisioning application developed by AMCO. Our tax provisioning solution will unify these functions and improve efficiency, accuracy and the speed of tax reporting all within the OneStream platform.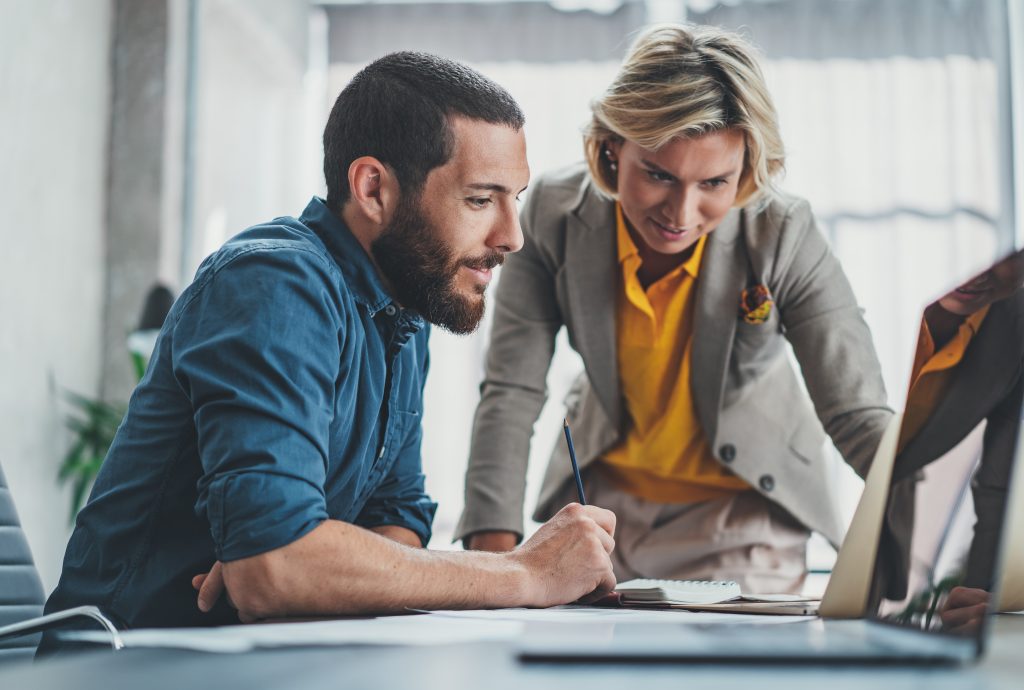 The OneStream Tax Provisioning solution integrates tax and financial reporting into one platform streamlining your tax process, creating efficiency and freeing up finance time. With our starter kit we bring an accelerated deployment of tax provisioning into your OneStream platform.
OneStream Tax Provisioning is installed in the same platform as your financial module but utilizes a separate tax cube to leverage your financial data and bringing full flexibility to manage separate and distinct data sets and processes.
Key Functionalities
Truly integrated, no interfacing or data transfer reduces reconciliation needs
Data from financial reporting is re-used, and adjustments in actual reporting are immediately visible in the
tax provisioning
Tax Data is submitted in addition to commercial figures, which result in a clear bridge between ETR and STR
No extra license needed for users that already have OneStream access
Adding data through the OneStream workflow process, which enables locking and certification steps
Leverage the chart of accounts and processes setup for the financial close.
Clear insights in true steps and return to current position
Extensive audit trail
Get a copy of our brochure
After years of working with other EPM systems, OneStream Software really blew the AMCO consultants away. The unified platform approach and the analysis possibilities were profound compared to the rest of the solutions in the market. The platform has continued to mature and add innovation since Day 1.​
Nowadays OneStream is acknowledged by research institute Nucleus as a market leader, scoring as one of the best on usability and functionality. Also OneStream received a 4.9 out of 5 star rating in Gartner Peer Insights, find out why.
Discover the endless possibilities OneStream has to offer
For OneStream users this is a no brainer. There is no extra hardware and you profit from relational data blending functionality to post lease adjustment journals. The cost of implementing is much lower than the cost of re-inventing the wheel yourself.
Are you using another EPM solution or spreadsheet for your consolidation and close process? Then consider the data quality you will be able to guarantee to your stakeholders. You will be able to supply rapidly generated insights which management can base their business decisions on.
Ready to take the next step? Book a meeting with our experts or fill up the
contact form to know more about how we can help you in your finance journey.
Ready to take the next step? Book a meeting with our experts or fill up the contact form to know more about how we can help you in your finance journey.
More from AMCO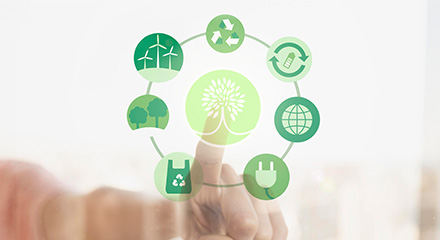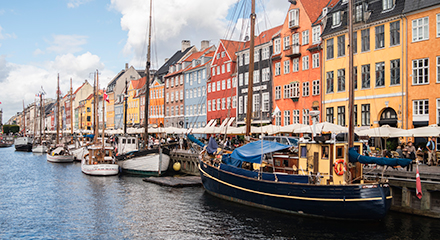 Get to know AMCO
With over 100+ OneStream customers for 175+ projects to date globally. AMCO Solutions offers full lifecycle: implementation, training development, and managed services.
READ MORE