Profitability and Cost
Analysis 
Profitability and Cost
Analysis 
Drive Business Growth with OneStream's Profitability and Cost Analysis
Have the power to create a flexible allocation model and generate real insight into the profitability of your organization, helping you to drive the business through any scenario.
Users are presented with an allocation dashboard where the entire setup can be built. Drivers allow users to compose allocation rules and determine which entities, accounts and scenarios should be run. This can be fully personalized creating a flexible, comprehensive and user-friendly experience.
There is an option to run the allocation during regular financial processes or to trigger via the push of a button. Although it is fully flexible, the goal is to never look backwards again (unless adjustments are required) and analyze the allocation outcomes every period.
Key Functionalities
Profitability insight by product, service, or other areas to steer the organization
Integration with Actuals and Budget within OneStream
Provide accurate allocated figures during volatile processes
Rapid, insightful reporting
Flexibility to make changes or additions to the model
Allocations can be amended over time while maintaining historic data.
Can be part of a normal close process
Can be applied to multiple scenarios to enable comparison/variance reporting
Analyze at the right level of detail with drill-down functionality
Reconciliation monitored through the dashboard
Audit trail capabilities
Central maintenance or maintenance at an entity level
Get a copy of our brochure
After years of working with other EPM systems, OneStream Software really blew the AMCO consultants away. The unified platform approach and the analysis possibilities were profound compared to the rest of the solutions in the market. The platform has continued to mature and add innovation since Day 1.​
Nowadays OneStream is acknowledged by research institute Nucleus as a market leader, scoring as one of the best on usability and functionality. Also OneStream received a 4.9 out of 5 star rating in Gartner Peer Insights, find out why.
Discover the endless possibilities OneStream has to offer
For OneStream users this is a no brainer. There is no extra hardware and you profit from relational data blending functionality to post lease adjustment journals. The cost of implementing is much lower than the cost of re-inventing the wheel yourself.
Are you using another EPM solution or spreadsheet for your consolidation and close process? Then consider the data quality you will be able to guarantee to your stakeholders. You will be able to supply rapidly generated insights which management can base their business decisions on.
Ready to take the next step? Book a meeting with our experts or fill up the
contact form to know more about how we can help you in your finance journey.
Ready to take the next step? Book a meeting with our experts or fill up the contact form to know more about how we can help you in your finance journey.
More from AMCO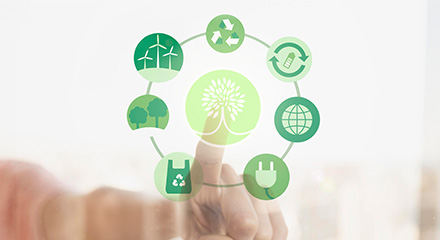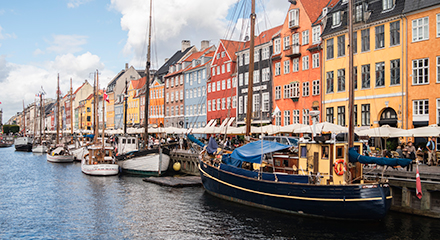 Get to know AMCO
With over 100+ OneStream customers for 175+ projects to date globally. AMCO Solutions offers full lifecycle: implementation, training development, and managed services.
READ MORE