"I have been a OneStream Consultant at AMCO Solutions for almost 12 months. I'm not your traditional software consultant by any means. I have a degree in Psychology, and I boast Universal Studios Florida as a past employer rather than an accountancy or IT firm. But, having worked with OneStream for almost 6 years, I've found that the right attitude and willingness to learn, and a good set of soft skills, are more important than prior experience when it comes to becoming a consultant, and I believe the career path is open to many more people than you might think."
A passion for Problem Solving
 "I've always enjoyed problem solving or being able to provide solutions to issues, and it was this that encouraged me to join UK FTSE Building firm Taylor Wimpey as an MI Analyst back in 2016. It was a mixed bag of responsibilities – ranging from third line application support, to assisting in project delivery. The first project I was placed upon was the implementation of a new financial consolidation tool called OneStream, which you'd argue was slightly outside of the comfort zone for someone who, at the time, didn't even know what financial consolidation was.
Over the following five years though, I became more and more familiar with the tool and underlying processes – building the reporting mechanisms and security models as part of the project and being responsible for bug fixes and enhancements. I was essentially working as a consultant; I just didn't know it yet. Regularly, I was given issues by the business that needed to be overcome; asked to scope out the effort required to fix / enhance the system; and then implement the change. Without realizing it, I was performing many similar tasks that would be completed by Partner Consultants – and I was loving the challenge!"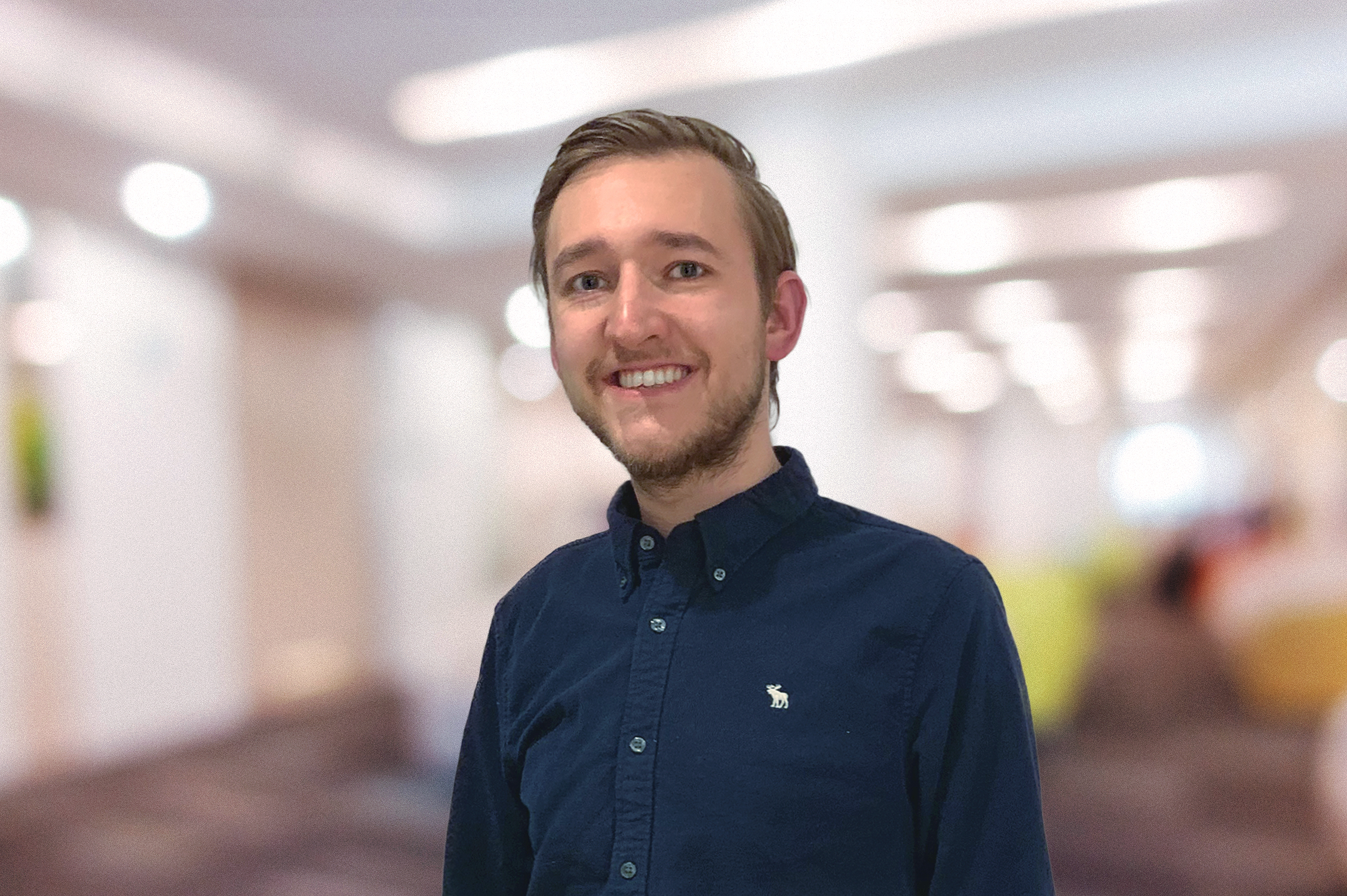 "...I was able to do a lot of this learning by 'doing', in an environment where I wasn't afraid to make mistakes; and I believe this was incredibly key to my development..."
- Stephen Fletcher, Senior Consultant
"Even though I do not come from a classic accounting background, the opportunity to dissect the OneStream system and work with key stakeholders has helped me to learn basic accountancy concepts on the job and how the system was put together around them. I was able to do a lot of this learning by 'doing', in an environment where I wasn't afraid to make mistakes; and I believe this was incredibly key to my development. You learn so much more by making mistakes, and I also feel like you get a huge sense of accomplishment when you correct your mistakes to meet the goal you've been working towards."
The path towards Consulting – Fixer to Builder
"Having been given a taste of finance change projects, and after 5 years of working in-house, it was time to pursue something new. I enjoyed my role as a 'fixer', but I passionately wanted to further develop my skills as a 'builder', and that is what nudged me towards the idea of consultancy. The opportunity to expand my scope into new industries and see systems from different perspectives, different company viewpoints, and different styles, were the things I really wanted to do next.
AMCO Solutions has provided me with the perfect platform to branch out. The opportunity to work alongside some of the most experienced OneStream consultants in the world has really accelerated my learning, and I have been able to work on projects at some very well-known and interesting customers such as Dr. Martens and The University of Cambridge. OneStream Software is really thriving – the tool continues to expand and innovate, and the opportunity to get involved in more diversified challenges is exciting. I am also being supported and encouraged to work towards my CIMA qualifications. I have learned that there most certainly isn't just one way of doing things and have thoroughly enjoyed the challenge of working with multiple clients."
From Sideshow to experienced Finance Change Consultant
"So that is my story so far, and I am looking forward to adding much more. Not bad for a former Sideshow at Universal Studios. To anyone reading this who is interested in a change of scenery but is slightly concerned that they don't have the right experience to move into consultancy, I say you have nothing to lose! I am living proof that you can bridge the gap into consulting from many different paths. If you have a passion for learning, for challenging the status quo and for fixing problems, then you'll be successful. Please reach out if you would like to learn anything more about OneStream Consulting."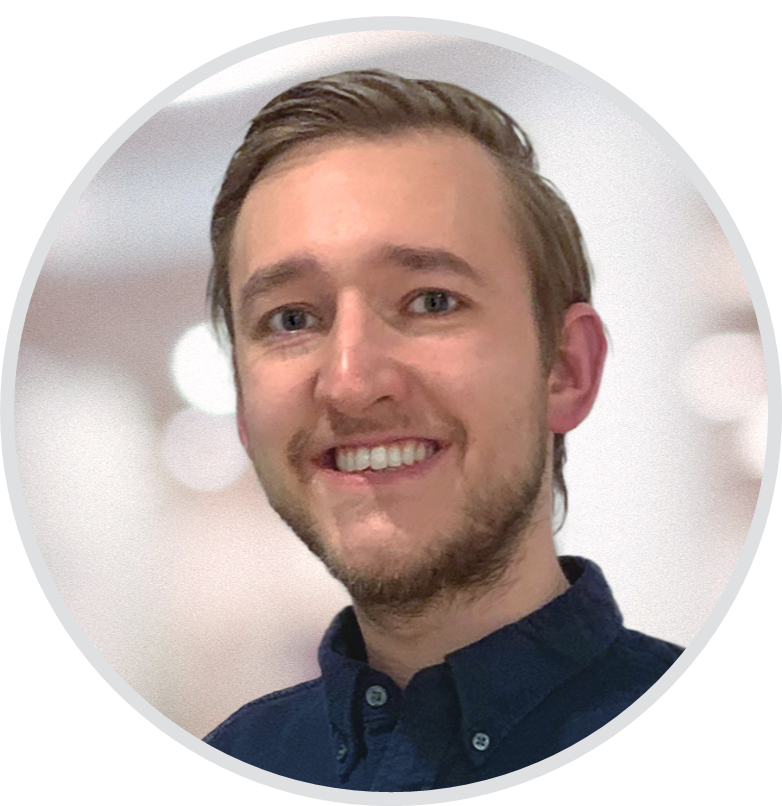 OneStream Consultant at AMCO Solutions
Join our Team!
AMCO is expanding. If you are dedicated, fun, and passionate, consider joining our team. Have a look at our current openings to see if there's a good fit.
DISCOVER OUR VACANCIES